Photos Page
Well I must be getting sentimental in my old age
Here's us in 2006... Julia, Matt, Jon and Me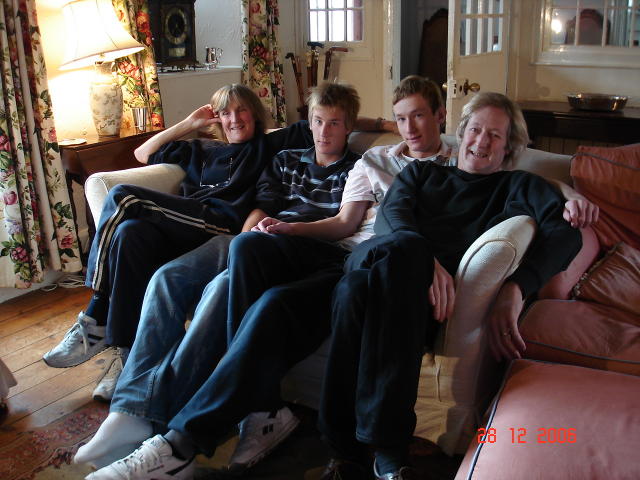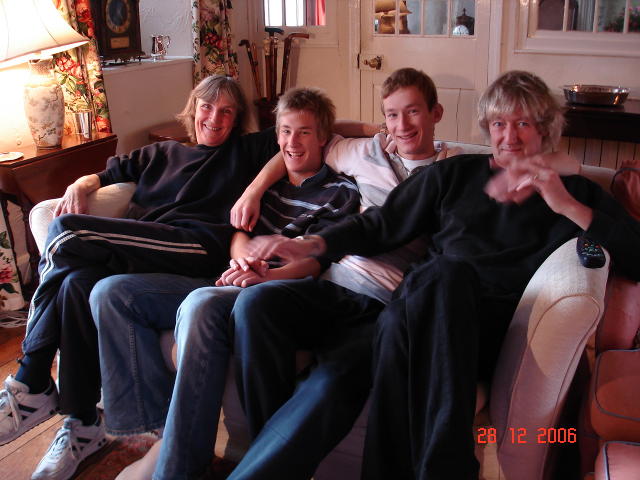 Here are some others . . .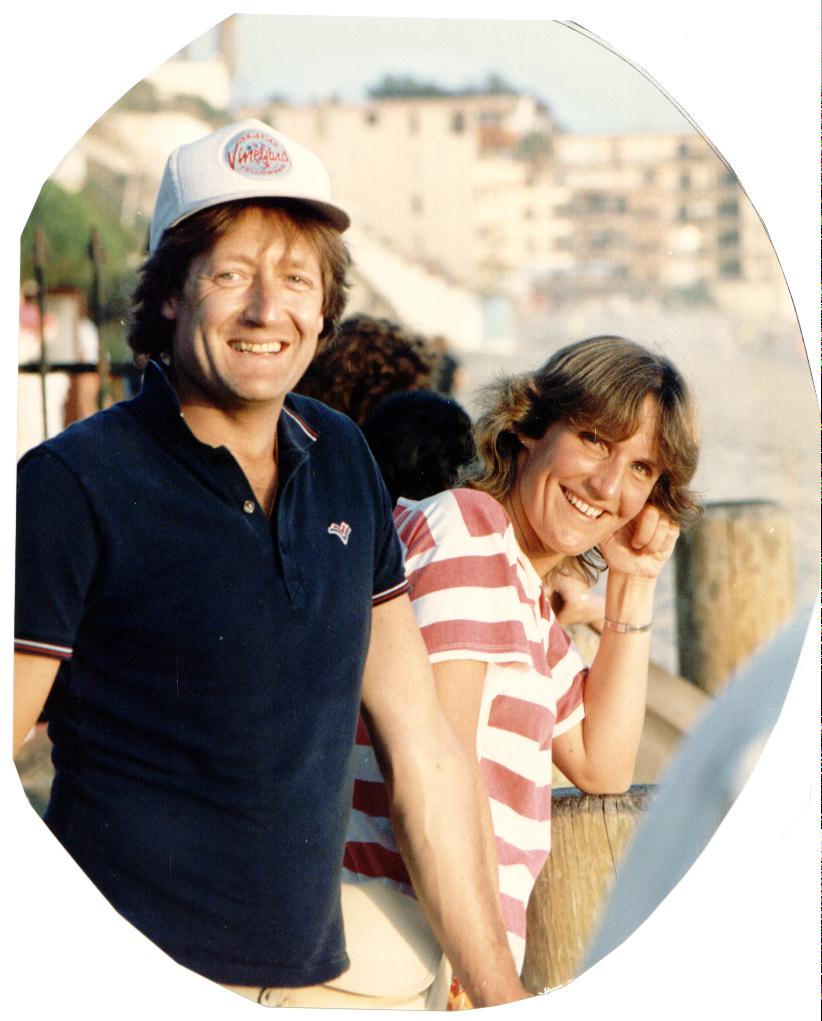 With my wonderful wife Julia in California some time ago ('86) !!

and here are the boys ...(Seems like yesterday?) Still this sums up competition !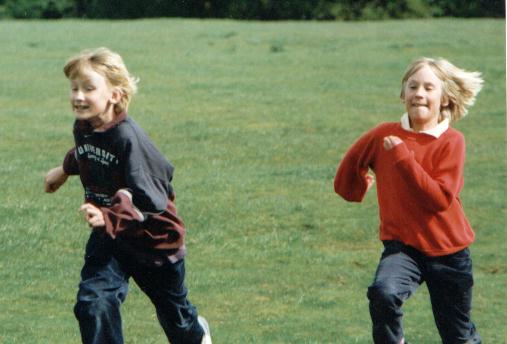 And more recently with J
Here's proof that North Wales is full of miracles . .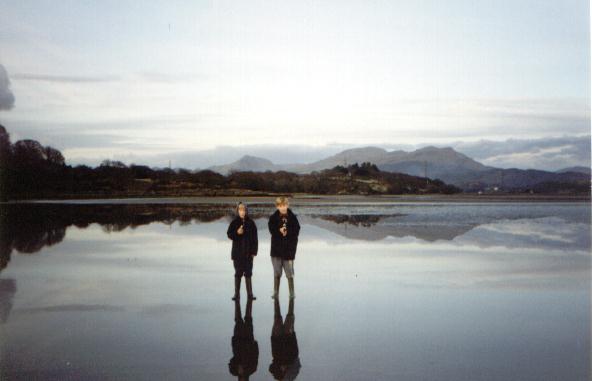 AND
I went to St Petersburg with a team from our church
That's the Hermitage in the background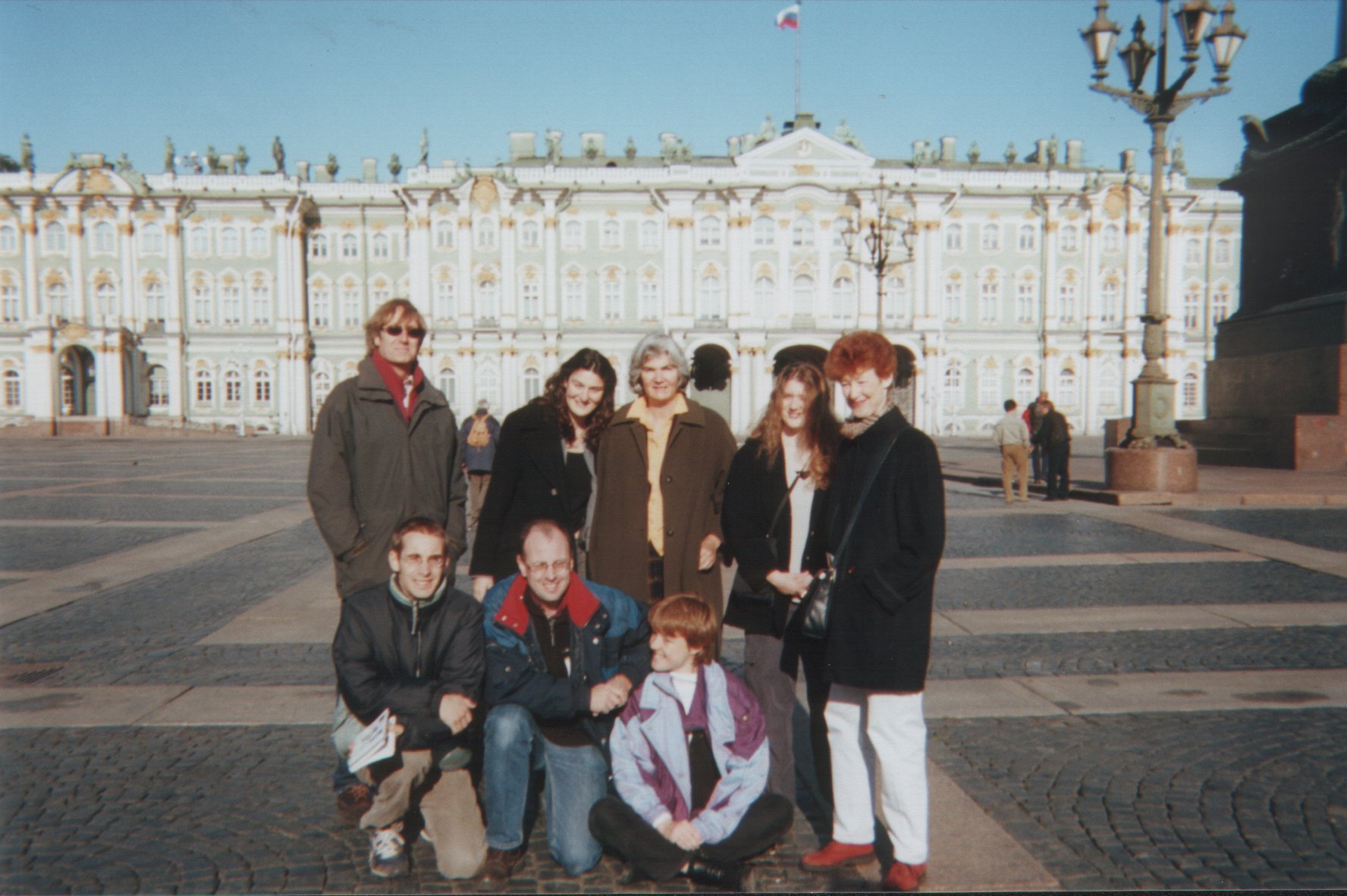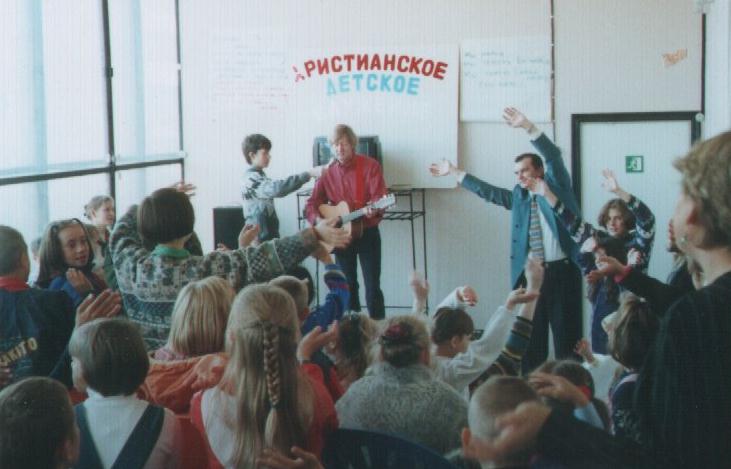 Hanging out on Nevskiy Prospekt and singing in Sunday School (you should try it sometime!)
and below learning a lot and eating well in a Drug Rehab in a forest near the Estonian border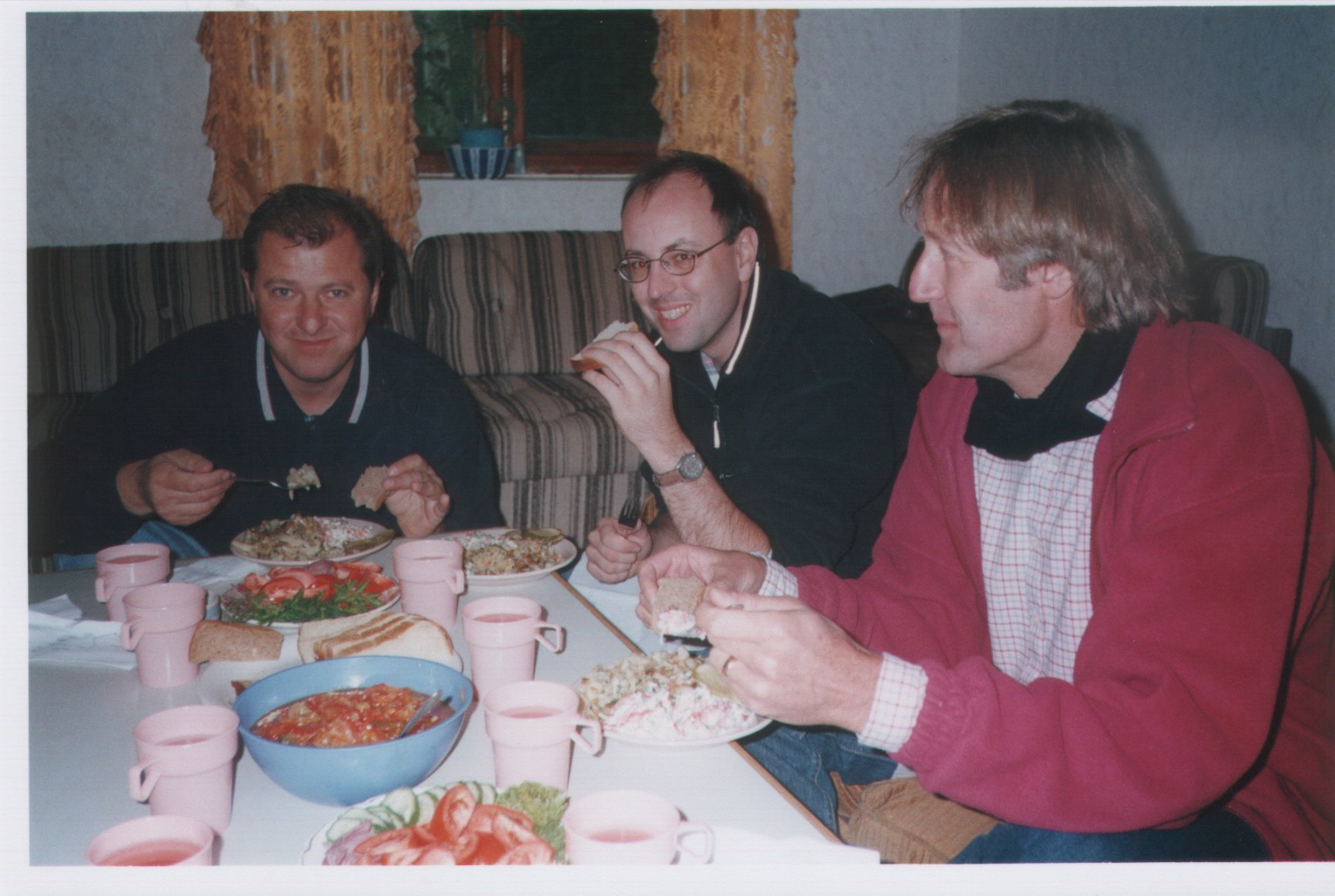 Well I just couldn't play anymore. These Russians know how to pray in the Spirit ! ! !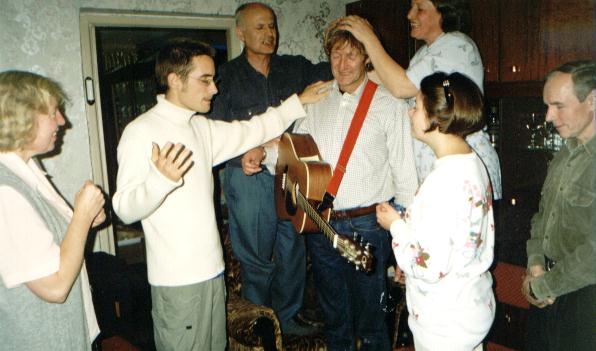 There will be more as time and inclination dictate.